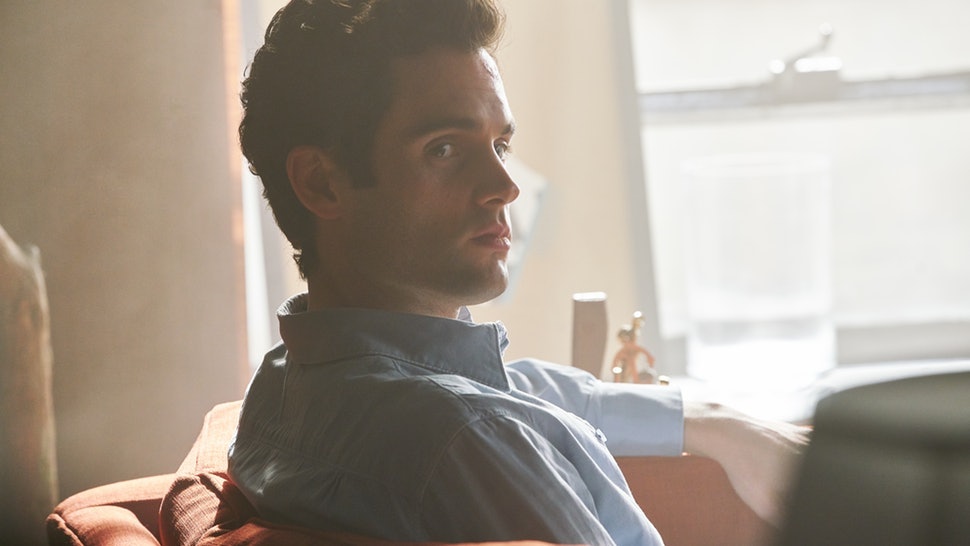 Lifetime
While it's not always easy to tell if someone is untrustworthy, paying attention to their body language — as well as their overall vibe — can be a great place to start. This goes for strangers on the street, neighbors, and even the people you date. If something seems "off" about them, you should trust your gut, and reconsider interacting with them.
This is especially true if the person is being manipulative, or if they strike you as dangerous in any way. In those cases, it's always a good idea to reach out for help, and to try to remove yourself from the situation as quickly and safely as possible. It's not always possible to do so, but being aware of the signs is key.
"If you have the sense that you need to get away from someone or end a relationship, try not to backpedal on it," licensed psychologist Nicole Issa, PsyD, tells Bustle. Follow your instincts, and reach out to a friend or authority figure for help.
Unfortunately, there are all sorts of manipulative people in the world, and not everyone has other's best interests at heart. Of course, you don't need to feel paranoid, but "it's important to keep your guard up and stay present and observant in situations with new people," Amica Graber, a relationship expert for the background checking site TruthFinder, tells Bustle.
Even though it's not always easy to spot a manipulator, paying attention to the signs someone is untrustworthy, such as the ones listed below, can help keep you safe.